Exmoor offers a fine range of small hotels, B&B's and holiday lets. Google 'Visit Exmoor' for further details.
Hawkridge itself has West Hollowcombe, with its self catering cottages and equestrian facilities.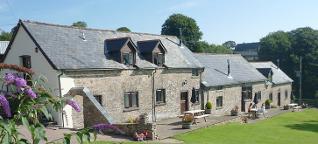 West Hollowcombe, Hawkridge
Four stone converted barn, self catering holiday cottages. West Hollowcombe can also offer equestion facilities.
Barn Cottage, Tarr Steps
The cottage is 300 yards from Tarr Steps set in a wooded area, sleeps 6 people.
Zeal Farm, Bed and Breakfast, Hawkridge
Family run bed and breakfast, on a working farm. Three double rooms.
Tel: 01398 341317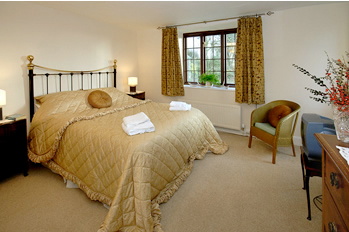 Tarr Farm Inn, Tarr Steps
The Tarr Farm Inn sits just below Hawkridge, down by the River Barle with views down the valley.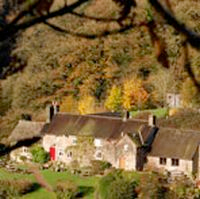 Liscombe Farm Cottages, Liscombe
Just up above Tarr Steps, is a family run working farm with 5 converted hoilday cottages and 1 farm house.
Westwater Farm, Withypool
A barn converted holiday cottage which sleeps up to 6 persons. Westwater is a 103 hecture working farm set between Hawkridge and Withypool.
Kings Farm, Withypool
A five star bed and breakfast situated beside the river Barle in the centre of Withypool.
Westerclose House Hoilday Cottages, Withypool
Four self catering cottages and an apartment, just above Withypool.
Hillway Lodge, Withypool
A self catering cottage, just above the Barle Vally, set on a 62 acre farm.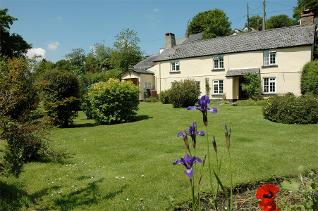 Winsbere House, Dulverton
A bed and breakfast in Battleton, with 3 comfortable rooms, not far from Dulverton.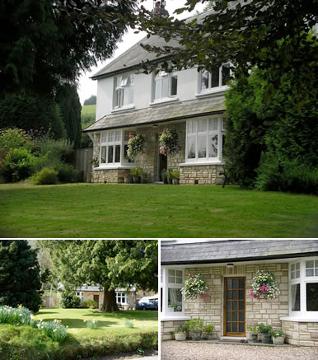 Venford Cottage, nr Dulverton
A self catering cottage, secluded in Exmoor, with 3 rooms and sleeps five comfortably.